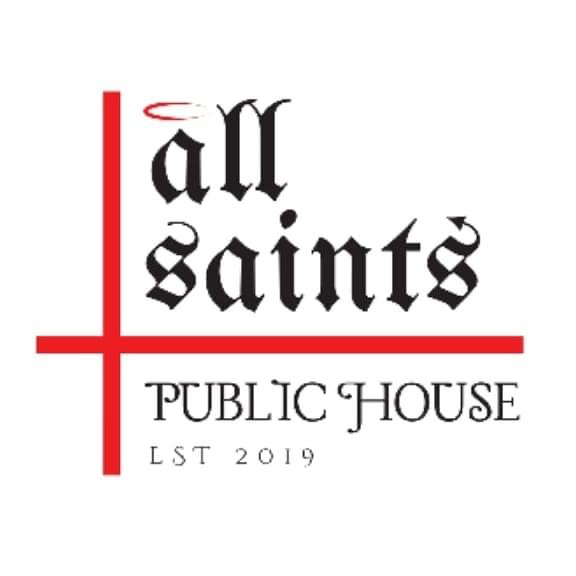 All Saints Public House
Duck Wings with Habanero Orange Glaze
Sous vide duck wing drumettes, flash fried until golden brown and crispy, tossed in a house made habanero soy orange glaze. Topped with smoked black sesame seeds and scallions.
Chicken Paprikash Wings
Crispy chicken wings tossed in our house made paprikash sauce with sour cream and Hungarian paprika. Topped with crispy fried spatzle.
Location
All Saints Public House
1261 W 76th St, Cleveland, Ohio 44102, USA
(216) 675-0028
Website
Hours
Closed Monday
Tues - Sat 4PM - 9:30PM
Sun Noon - 9:30PM